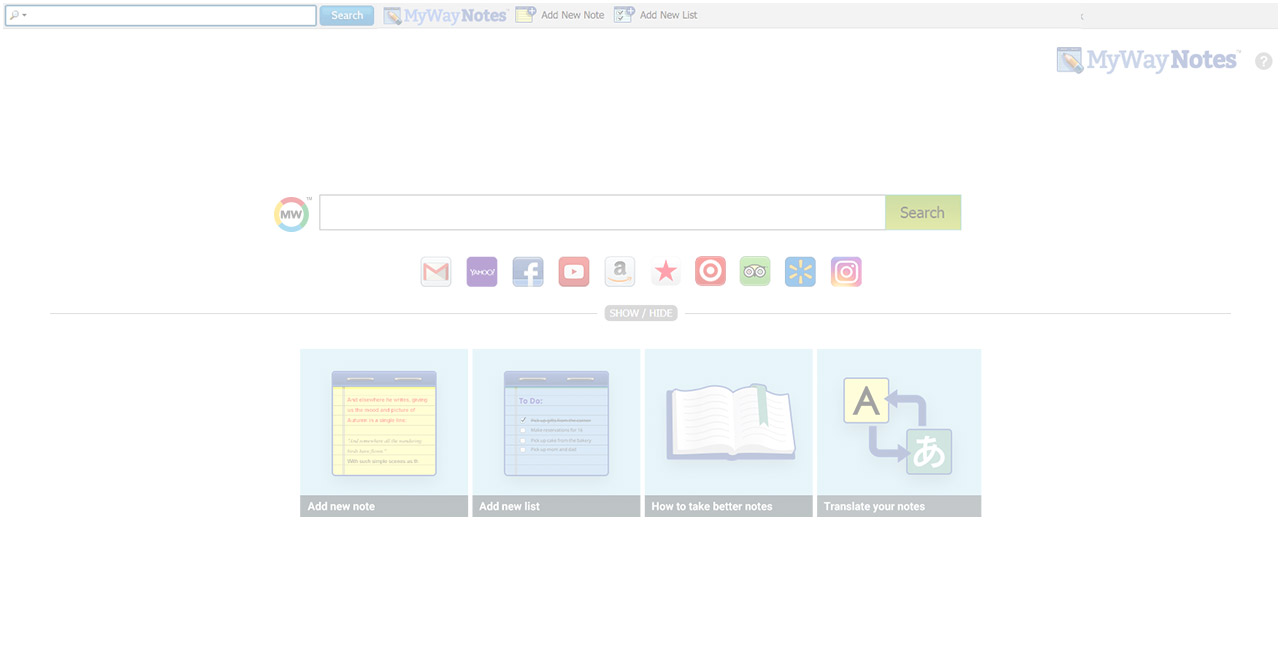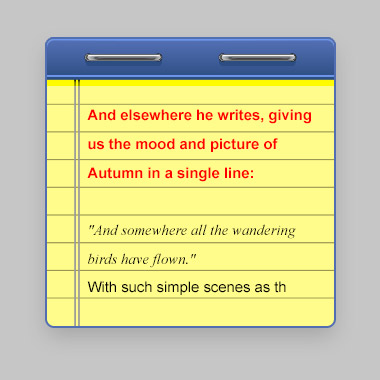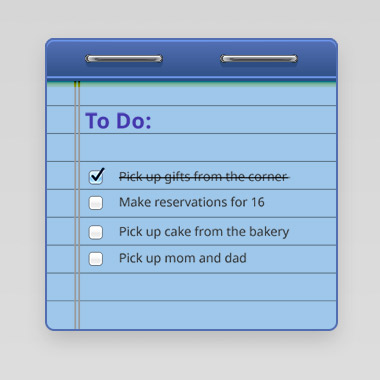 Brainstorming new ideas? Don't forget them - jot down quick notes, ideas and to-do lists.
Want to make a to-do list for your husband, wife or kids? Write quick to-do lists and notes to help them remember their chores!
Click 'Download to Continue'
Click 'Add'
Create FREE notes, to-do lists and more - from
your homepage and new tab with web search.
Write quick notes and task lists!
& update your Homepage and New Tab Page search to MyWay.com
Want to improve your productivity
and keep track of your ideas?
Use MyWayNotes to help you remember your great ideas! Now you won't forget them!
Want to quickly write-up a
to-do list?
Quickly open MyWayNotes from our new tab page and tap out to-do lists. Write a shopping list or leave a to-do list for your friends, co-workers or family.
By installing the extension, you agree to the
EULA
and
Privacy Policy
,
and may be presented with an additional Ask default search offer.